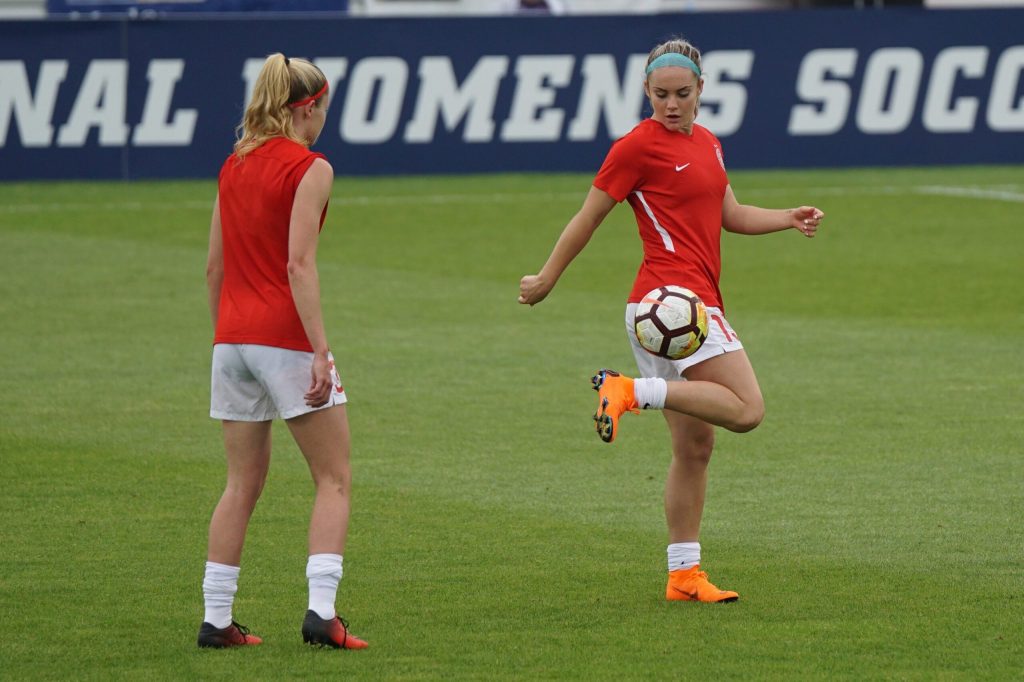 The relationship between big brands and soccer is now firmly established. Brands have understood the effectiveness of exposure associated with a major club, competition, player, or high potential player.
Sponsorship or a partnership with EuroClass is the ideal way to reach a massive audience and improve your brand recognition. In addition, sponsorships play a key role in the development of athletes, whether they are beginners or professionals. In order to ensure a coherent system that supports athletes interested in competing at all levels, a number of structures must be put in place. These partnerships are essential to providing athletes with an environment conducive to success.
If you are interested, dream of being associated with the best athletes or want more information, please contact our team. We will be happy to share our detailed sponsorship plan with you and help you find the plan that best suits your needs and those of our athletes.